NUST RANKINGS
A university's ranking synchronically mirrors its progress vis-à-vis various Key Performance Indicators, such as Academic Reputation, Employer Reputation, Faculty-Student Ratio, Citations per Faculty, International Faculty & Students, etc. NUST's growth trajectory over the past 5 years epitomises a progressive vision and a journey of excellence in higher education, research, innovation and numerous other initiatives within the mandate of a higher education institution. Today, NUST brushes shoulders with the most prestigious universities in the world, some of which are hundreds of years old.
Currently, NUST is proudly positioned at #358 amongst world universities as per the 2022 rankings by Quacquarelli Symonds (QS), a highly prestigious and one of the most widely accepted and authenticated UK-based Higher Education ranking agencies. 
In the QS Asian University Rankings 2021, NUST has ascended two positions from its last year's ranking of #76 to #74. The new ranking has placed NUST amongst the Top 11% Asian universities for the year 2022. With this meritorious achievement, NUST has not only maintained its upward trajectory in Asia and has also retained its #1 position among Pakistani universities for the 5th consecutive year. This is the third time in a row that NUST has stood as the only Pakistani university in Top 100 Asian universities.
Another ranking carried out by QS is the Top 50 under 50 QS University Ranking 2021 which ranks young world universities that are under 50 years old, on the same criteria as the World University Rankings. The 2021 Rankings in this category place NUST at #41 in the world, ascending 10 positions from last year. For the past 5 years, NUST has been consistently making headway in this ranking category against a very competitive global higher education environment, soaring from its standing between 81-90 HEIs in 2016 to its present absolute position of #41. As per the new young university rankings, NUST has emerged as the #1 university in Pakistan and secured the highest ever position in the ranking category by any university in the country.
NUST has the distinctive honour of being #1 in Pakistan in all three QS Ranking categories mentioned above.
Another significant ranking category by the same agency is the QS World University Rankings by Subject. QS considers five Subject Areas (Engineering & Technology, Social Sciences & Management, Natural Sciences, Life Sciences & Medicine and Arts & Humanities) and several Disciplines within each Subject Area. As per the 2021 rankings, NUST has been ranked in 3 out of 5 Subject Areas, namely Engineering & Technology, Social Sciences & Management and Natural Sciences. In the Subject Area of Engineering & Technology, NUST has not only retained 1st place in Pakistan for the 5th consecutive year but also ascended 46 positions from 2020 to its new standing at #214 globally. In the same Subject Area, NUST has been ranked at #143 among world universities in the discipline of Computer Science & Information Systems. In addition to that, the university has taken a giant leap in the discipline of Business & Management (in the subject area of Social Sciences & Management) by standing amongst 251-300 universities. Moreover, in the Subject Area of Natural Sciences, NUST has improved its standing to be amongst 401-450 universities in 2021. The university has also been ranked for the first time in the discipline of Biological Sciences. NUST is now among one of the two top universities of Pakistan to have been ranked in 3 out of 5 Subject Areas of QS Subject Rankings. As per the 2021 rankings, NUST has also featured prominently in 6 other disciplines, namely Electrical & Electronics Engineering; Mechanical, Aeronautical & Manufacturing Engineering; Chemical Engineering; Physics & Astronomy; Mathematics; and Chemistry.
Another prestigious higher education ranking agency, is Times Higher Education (THE). THE has been ranking universities and providing data and insights into the universities for almost five decades and is considered to be another credible source for insights into the higher education institutions of the world.
THE Impact Rankings were established in 2019 to assess universities' societal impact based on the United Nation's Sustainable Development Goals; the 17 goals that outline a universal call to action for the protection of the planet and improvement of the lives and prospects for everyone around the world. Using carefully calibrated indicators across four broad areas of research, outreach, teaching, and stewardship, THE Impact Rankings are a recognition of institutions making strides in sustainability today, for a better tomorrow.
A testament to NUST's quality in areas of research, innovation and partnerships for sustainable development is that the THE Impact Rankings 2021 have placed NUST 1st in Pakistan and amongst Top 300 in the world in its global ranking of universities advancing the UN SDGs within and beyond their local communities. The rankings assessed more than 1,200 post-secondary institutions globally for the 2021 Rankings.
THE Impact Rankings 2021 have acknowledged NUST as 1st in Pakistan in seven SDGs – SDG 6 Clean Water & Sanitation, SDG 7 Affordable & Clean Energy, SDG 9 Industry, Innovation & Infrastructure, SDG 12 Responsible Consumption & Production, SDG 14 Life Below Water, SDG 16 Peace, Justice & Strong Institutions and SDG 17 Partnerships for the Goals.
NUST is also 2nd in Pakistan in five SDGs (SDGs # 4, 8, 11, 13 and 15) and 3rd in Pakistan in two SDGs (SDGs # 2 and 10).
In addition to the dedicated faculty, students and staff at NUST, also meriting credit for this feat is Nustainable – NUST Office of Sustainability which is Pakistan's first university-based platform for effective collaboration with national, regional, and international stakeholders on sustainability initiatives.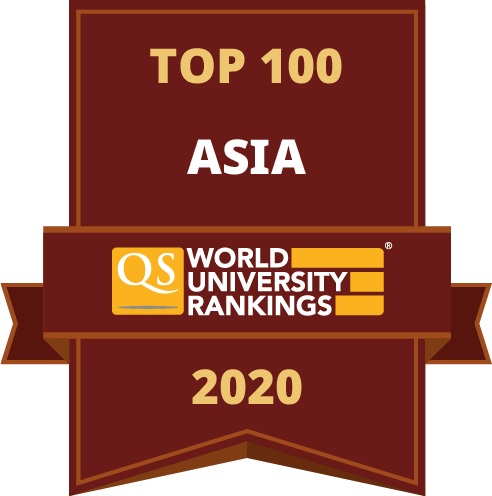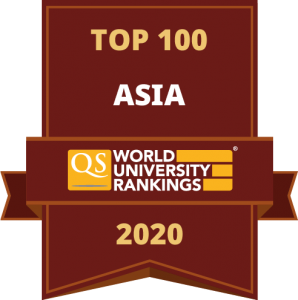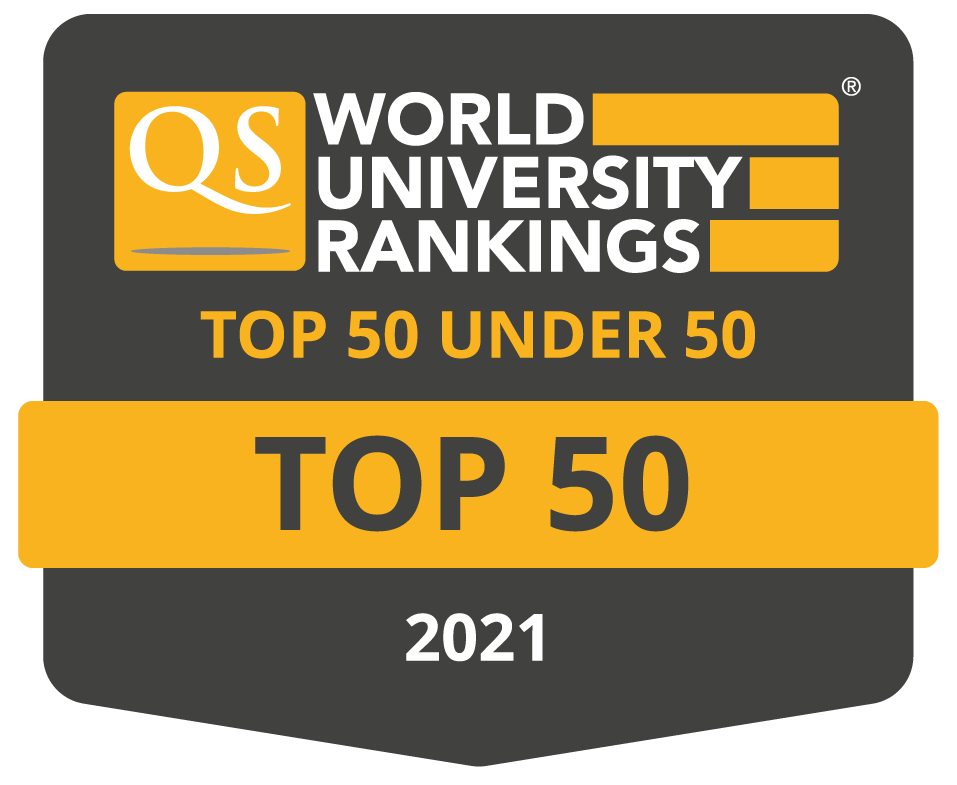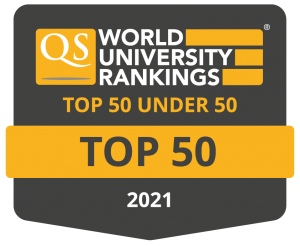 The QS and THE rankings bear testimony to NUST's staunch commitment to quality higher education, impactful research, disruptive innovation, and sustainable development. Over the years, NUST has stayed its course and continued its journey down the road to excellence.