NUST RANKINGS
A university's ranking synchronically mirrors its progress vis-à-vis various Key Performance Indicators, such as Academic Reputation, Employer Reputation, Faculty-Student Ratio, Citations per Faculty, International Faculty & Students, etc. NUST's growth trajectory over the past 5 years epitomises a progressive vision and a journey of excellence in higher education, research, innovation and numerous other initiatives within the mandate of a higher education institution. Today, NUST brushes shoulders with the most prestigious universities in the world, some of which are hundreds of years old.
Quacquarelli Symonds Ranking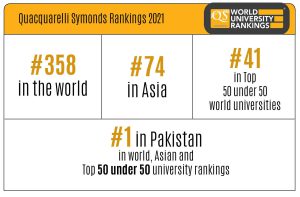 Staying on its upward trajectory among Asian universities, the National University of Sciences & Technology (NUST) has retained its No. 1 position among the Pakistani Higher Education Institutions for the 5th year on the trot, as per QS Asia University Rankings 2022. NUST has ascended 2 positions from the last year's ranking of #76, thereby landing amongst the top 11% universities in Asia. In addition, the university has taken a leap of 17 positions in the last five years, from #91 in the 2018 Asian rankings, to the present position of #74 in the 2022 rankings, which is the fastest elevation by any Pakistani university during this period.
As many as 687 Asian universities are ranked in the latest edition of Asian Rankings by Quacquarelli Symonds, one of the most widely cited and prestigious university ranking agencies in the world. QS rankings are carried out based on academic reputation, employer reputation, faculty/student ratio, citation per paper, paper per faculty, staff with PhD, and internationalisation. It also merits mention that NUST is among the top 400 global universities, as per QS World University Rankings 2022 announced earlier this year.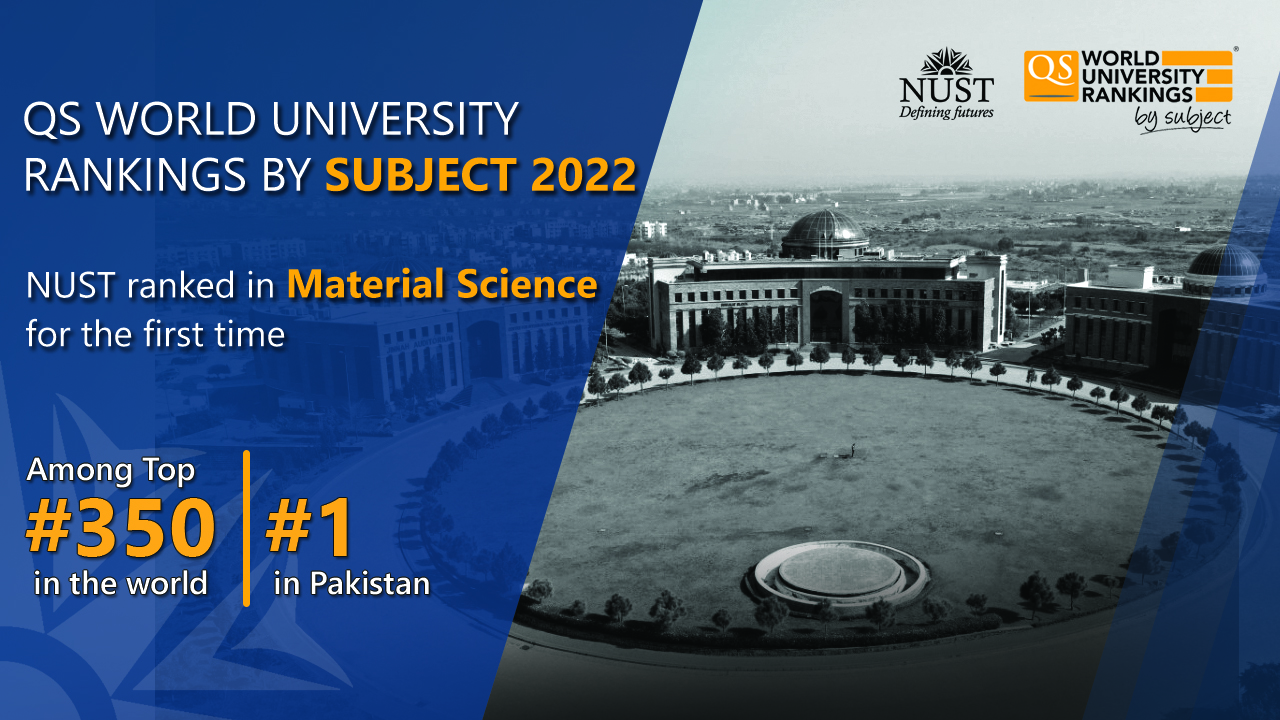 Forging ahead with its legacy of academic and research excellence, the National University of Sciences & Technology (NUST) Pakistan, has maintained its upward trajectory amongst world universities, while standing first in Pakistan across seven subject areas as per Quacquarelli Symonds (QS) Subject Rankings 2022. These seven subject areas include Electrical & Electronics Engineering; Computer Science; Mechanical, Aeronautical & Manufacturing Engineering; Chemical Engineering; Civil & Structural Engineering; Mathematics; and Material Science. Besides, NUST has also featured amongst the world's elite institutions in 12 out of 51 subjects as compared to the last year when it featured in 9 subjects. 
In the broad category of Engineering & Technology, the university has also retained #1 position in Pakistan for the 6th consecutive year, while improving 35 positions globally from #214 to #179 in last one year. In addition, NUST has ranked for the first time in the subjects of Civil & Structural Engineering, Material Science and Environmental Sciences. The university has also made significant progress in the broad categories of Natural Sciences, Social Sciences & Management, and Life Sciences & Medicine.  
 It also merits mention that NUST currently stands at 358th in the World University Rankings, 74th in Asia University Rankings and 41st in Young University Rankings, besides being number 1 in Pakistan in all above-mentioned categories. As a comprehensive university, NUST characteristically focuses on an array of disciplines viz., Engineering, Information Technology (IT), Applied Biosciences, Management Sciences, Social Sciences etc., while ensuring quality at various tiers of higher education in line with the university's vision to develop as a progressive fourth generation university.
TIMES HIGHER EDUCATION IMPACT RANKING 2022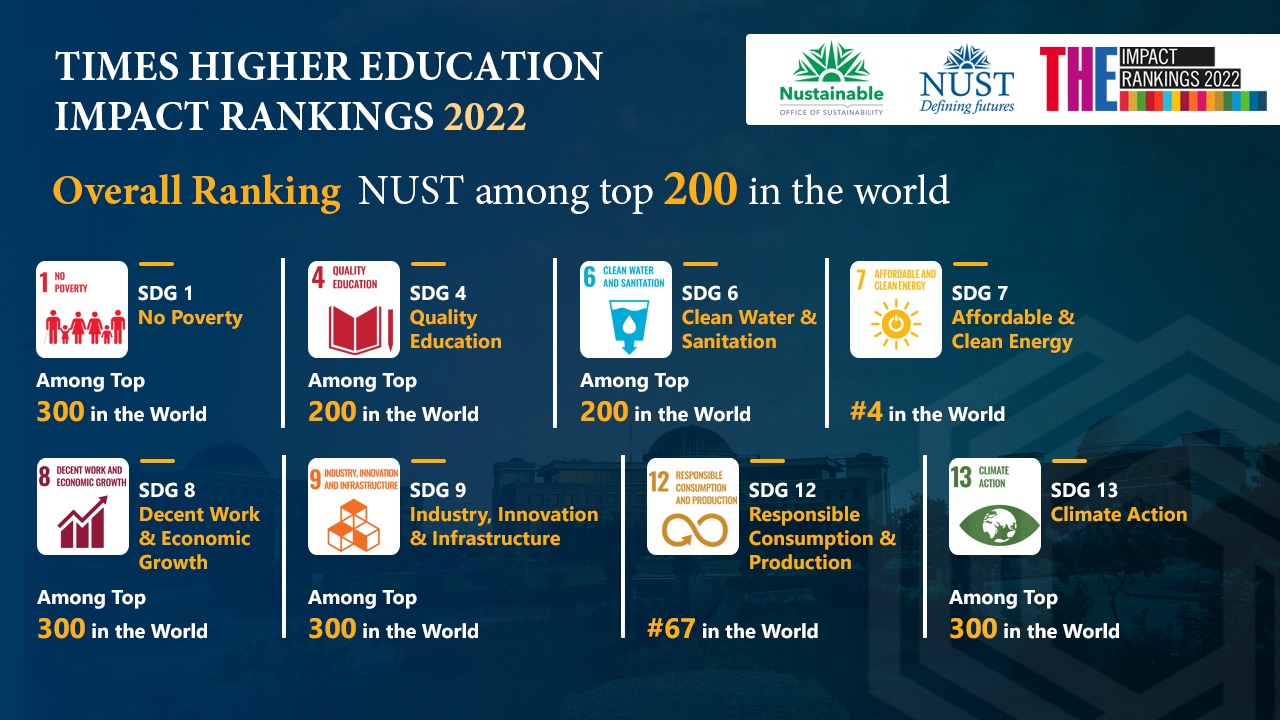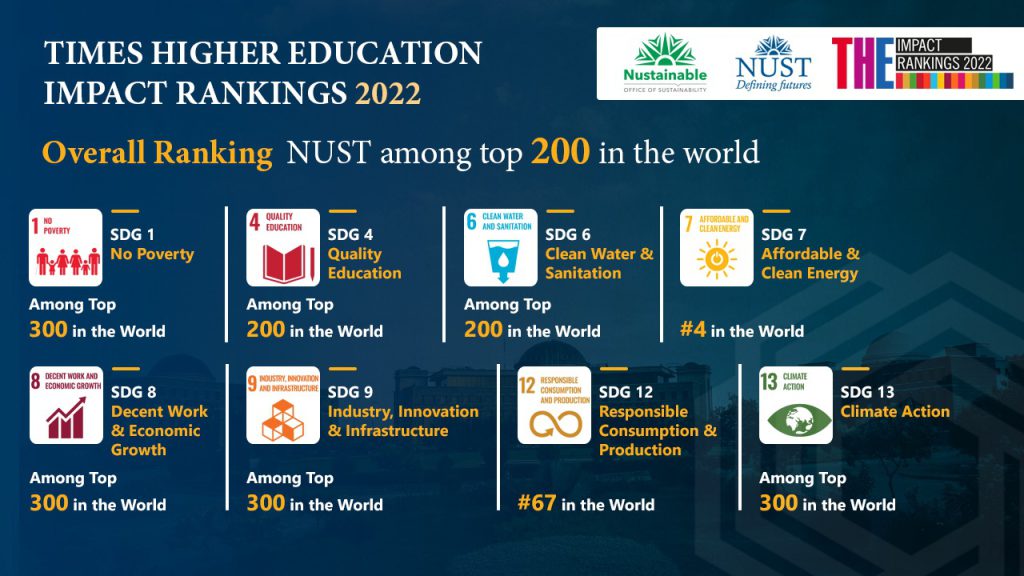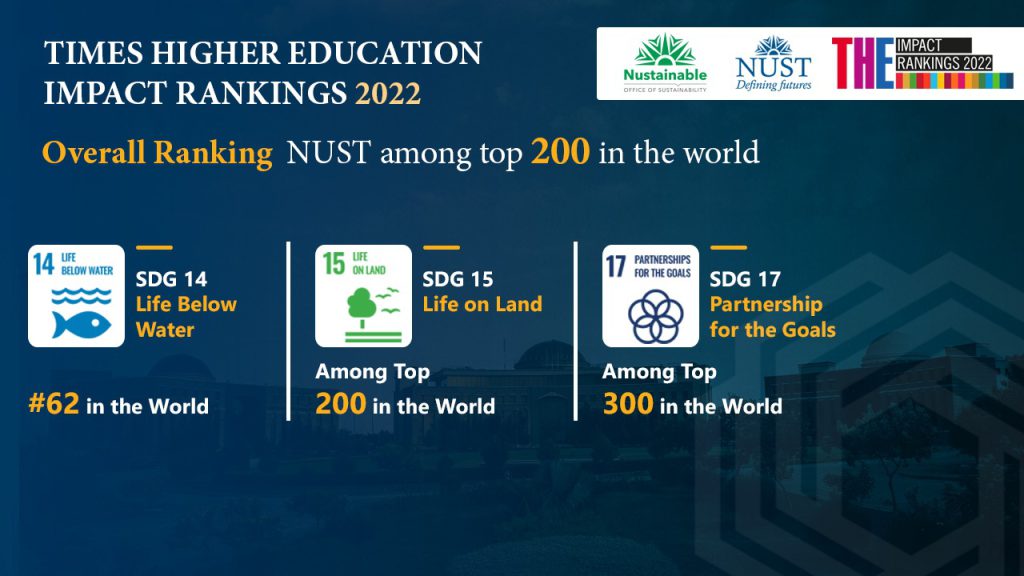 Another prestigious higher education ranking agency, is Times Higher Education (THE). THE has been ranking universities and providing data and insights into the universities for almost five decades and is considered to be another credible source for insights into the higher education institutions of the world.
Guided by its vision aligned with the Sustainable Development Goals (SDGs), the National University of Sciences & Technology (NUST) has unlatched yet another milestone achievement by standing amongst Top 200 world universities as per Times Higher Education (THE) Impact Rankings 2022. According to details, the university has not only retained its overall number 1 position amongst Pakistani universities, but also stood first in the country in 8 SDGs. These include Clean Water & Sanitation (SDG-6), Affordable & Clean Energy (SDG-7), Industry, Innovation & Infrastructure (SDG-9), Sustainable Cities & Communities (SDG-11), Responsible Consumption & Production (12), Life below Water (SDG-14), Life on Land (SDG-15), and Partnership for the Goals (SDG-17). It merits special mention that in SDG-7, NUST has ascended 63 positions to be proudly ranked Number 4 in the world. 
The Times Higher Education (THE) Impact Ranking is the only global ranking that assesses universities' impact on society in line with the SDGs. NUST is one of the pioneering universities in Pakistan to have aligned its research & development with the SDGs. In 2019, the university participated for the first time in THE Impact Rankings, and was ranked in 4 SDGs. In the following year, NUST took a giant leap forward by surfacing among all 17 SDGs in THE Impact Rankings 2020, featuring among world top 100, top 200 and top 300 universities in different SDG categories, while moving up the overall ranking ladder from being amongst 300+ world universities in 2019 to 200+ in 2020.  
One of the thriving impetuses that have led the university to achieve this honour is its staunch adherence to quality standards. It is also noteworthy that all of the university's Engineering programmes are accredited under the Washington Accord.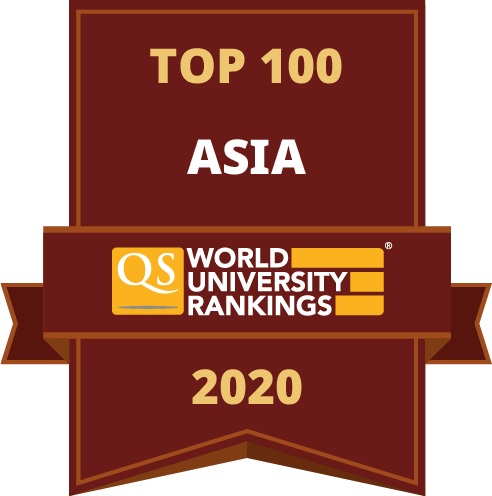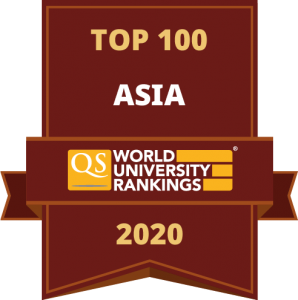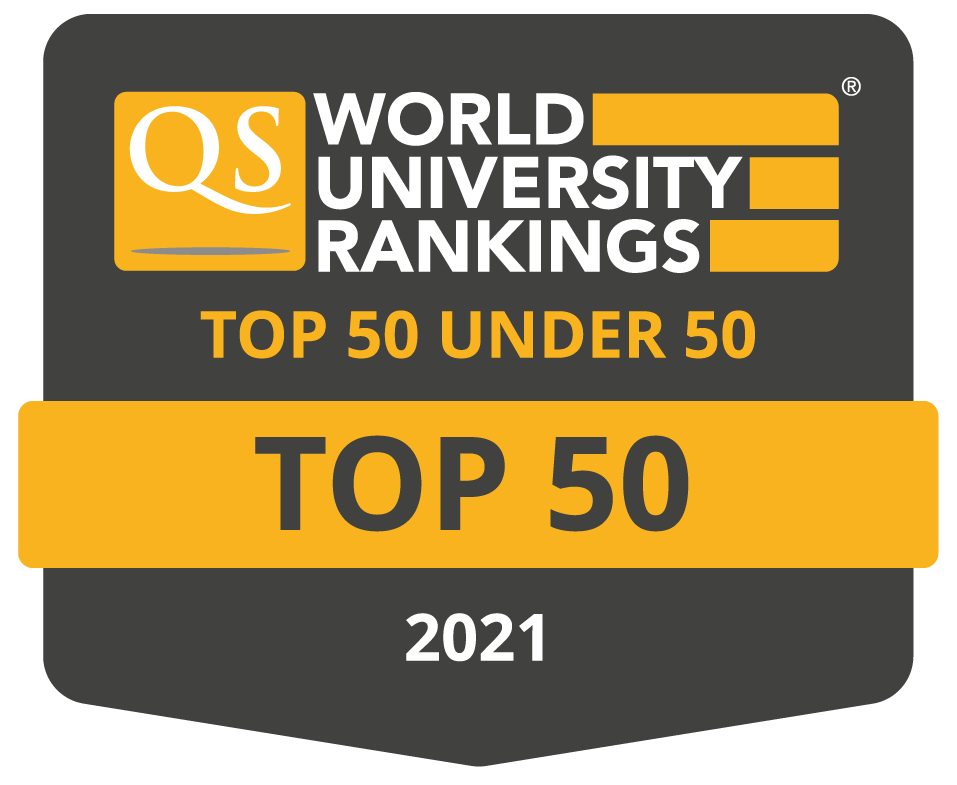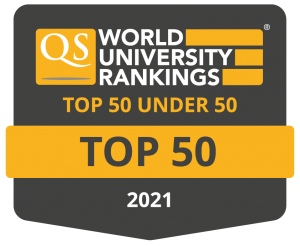 The QS and THE rankings bear testimony to NUST's staunch commitment to quality higher education, impactful research, disruptive innovation, and sustainable development. Over the years, NUST has stayed its course and continued its journey down the road to excellence.