Admissions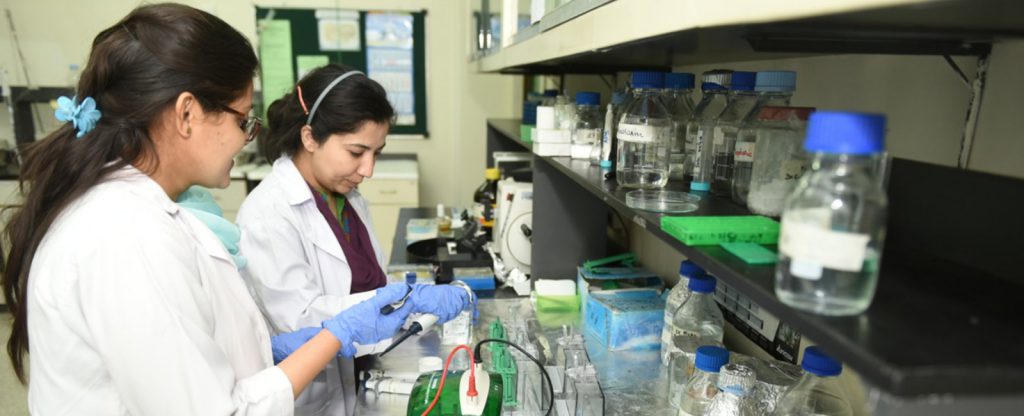 PHD
Being the dynamic face of higher education in Pakistan, NUST offers various PhD programmes in disciplines of Engineering, IT and Computer Sciences, Business Studies, Social Sciences, and Natural and Applied Biosciences.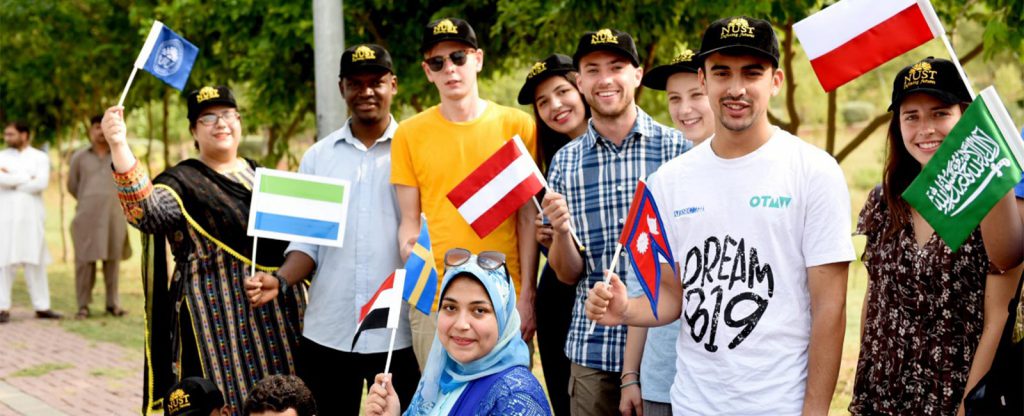 International Students
NUST's globally accredited programmes and robust ecosystem for R&I have remarkably improved its global standing. This is manifest in the growing inclination amongst overseas students to join NUST for their tertiary education in UG and PG programmes.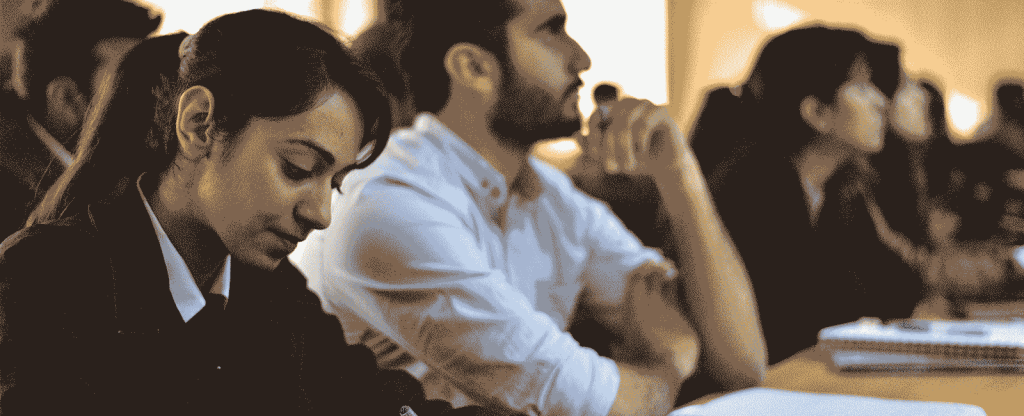 Scholarships
NUST not only attracts students from across all strata of society but also ensures that qualifying students from underprivileged backgrounds are not turned away due to lack of financial resources.
Academics
Masters Programmes
Graduate programmes permeate the spirit of enquiry amongst students and advance their discussion board post knowledge and skills in specialised fields. Therefore, NUST offers highest number of programmes at the MS level.
Research & Innovation
Brings excellence in knowledge, research and innovation that impacts society, industry and economy through fostering strong industrial networks that includes entrepreneurs, investors and professionals for mentoring, learning, research collaborations, commercialisation and employment.
NUST Tech Corridors | Anechoic Chamber
638 Views • July 19, 2022
The anechoic chamber has provided a great edge to the faculty and students of electrical engineering at School of Interdisciplinary Engineering and Sciences . By virtue of this facility, the faculty members working in the area of antennas have written over 100 journal papers published in the most prestigious journals related to the advancement of knowledge in the field of antennas. At the same time, the students specializing in the area of RF & microwaves have gained hands-on experience on such an important RF test setup, thus making them more useful for the RF industry.