Admissions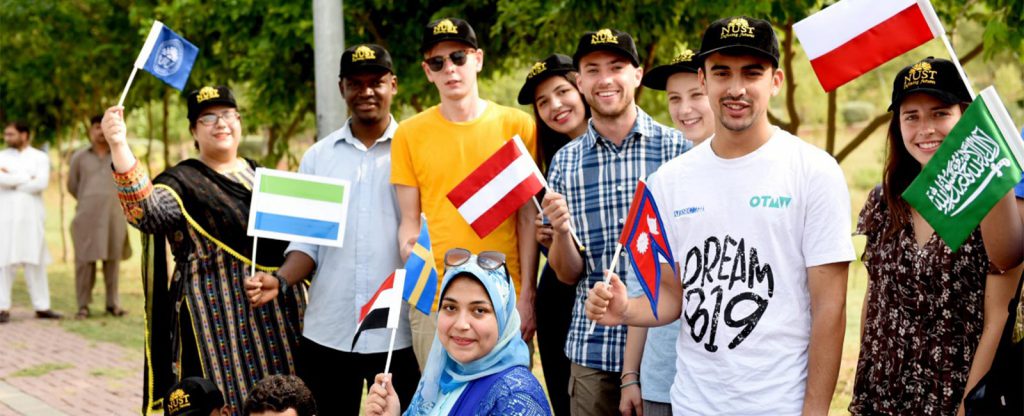 International Students
NUST's globally accredited programmes and robust ecosystem for R&I have remarkably improved its global standing. This is manifest in the growing inclination amongst overseas students to join NUST for their tertiary education in UG and PG programmes.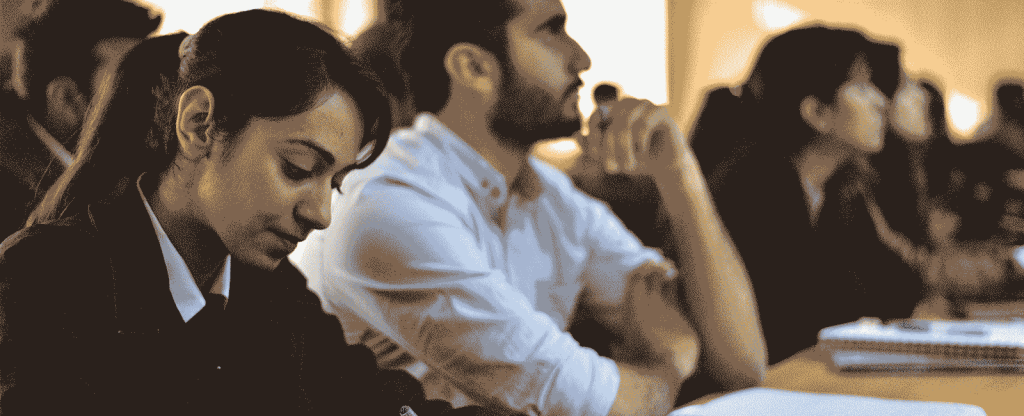 Scholarships
NUST not only attracts students from across all strata of society but also ensures that qualifying students from underprivileged backgrounds are not turned away due to lack of financial resources.
Research & Innovation
Brings excellence in knowledge, research and innovation that impacts society, industry and economy through fostering strong industrial networks that includes entrepreneurs, investors and professionals for mentoring, learning, research collaborations, commercialisation and employment.
Gearing up for Medical School in 2024: NUST and NUMS ink DoU for academic & research cooperation
803 Views • January 10, 2023
At the Document of Understanding (DoU) Signing Ceremony, Rector #NUST Lt Gen (r) Engr Javed Mahmood Bukhari, HI(M) expressed high hopes that the partnership would lead the two universities to capitalise on each other's strengths and overcome challenges. Extolling NUMS for its standing as a leading medical university, he articulated his hopes for NUMS to act as a sage, guiding NUST to run its medical sciences programmes aimed to launch by January 2024. Lt Gen Wasim Alamgir, HI(M), Vice Chancellor National University of Medical Sciences (NUMS) endorsed Rector NUST's statement, expressing a strong resolve to work together in building a robust partnership that has the potential to take both institutions higher, together.