Admissions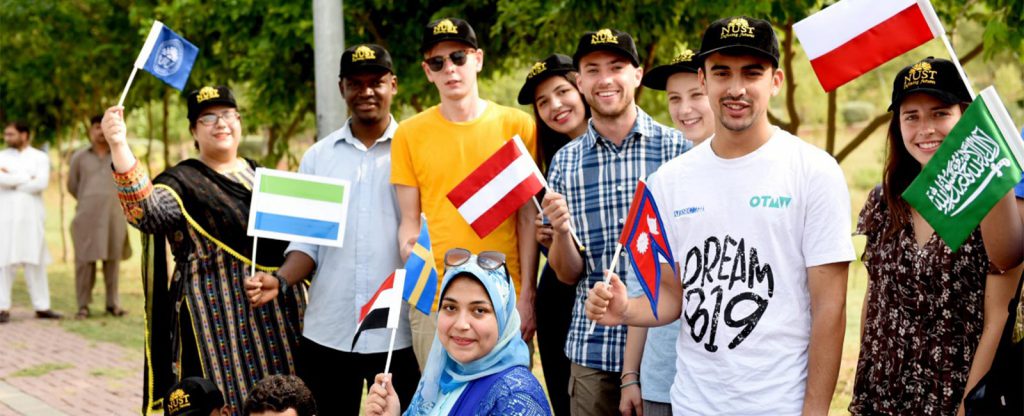 International Students
NUST's globally accredited programmes and robust ecosystem for R&I have remarkably improved its global standing. This is manifest in the growing inclination amongst overseas students to join NUST for their tertiary education in UG and PG programmes.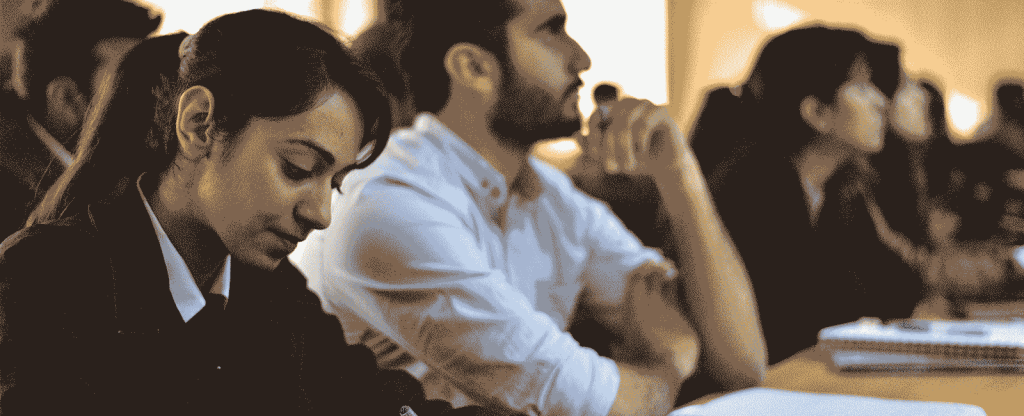 Scholarships
NUST not only attracts students from across all strata of society but also ensures that qualifying students from underprivileged backgrounds are not turned away due to lack of financial resources.
Research & Innovation
Brings excellence in knowledge, research and innovation that impacts society, industry and economy through fostering strong industrial networks that includes entrepreneurs, investors and professionals for mentoring, learning, research collaborations, commercialisation and employment.
Faculty Profile | Dr Salma Siddiqui
292 Views • November 22, 2021
Meet Dr Salma Siddiqui; the newly-appointed Dean of NUST School of Social Sciences & Humanities (S3H) and founding head of the Department of Behavioural Sciences at S3H.