Admissions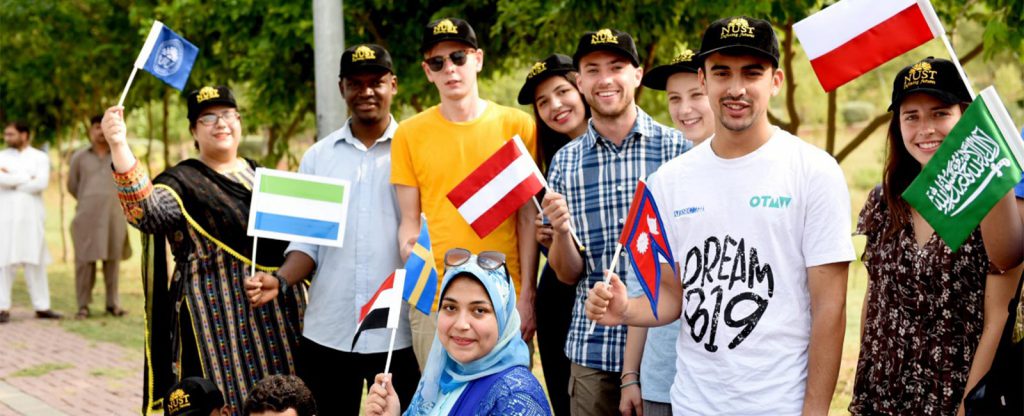 International Students
NUST's globally accredited programmes and robust ecosystem for R&I have remarkably improved its global standing. This is manifest in the growing inclination amongst overseas students to join NUST for their tertiary education in UG and PG programmes.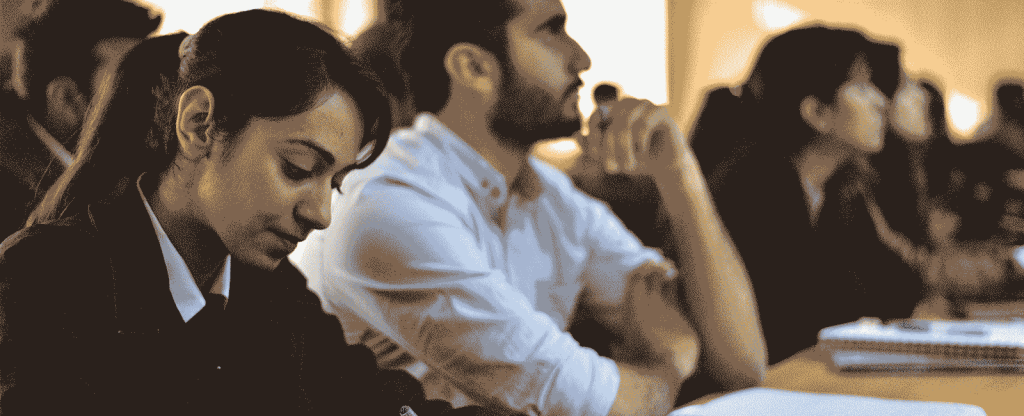 Scholarships
NUST not only attracts students from across all strata of society but also ensures that qualifying students from underprivileged backgrounds are not turned away due to lack of financial resources.
Research & Innovation
Brings excellence in knowledge, research and innovation that impacts society, industry and economy through fostering strong industrial networks that includes entrepreneurs, investors and professionals for mentoring, learning, research collaborations, commercialisation and employment.
PSM | Roll up your sleeves
702 Views • June 20, 2021
The fallout of COVID-19 has effected change in ways hitherto unknown. Acts of kindness, for instance, have never been so closely knit with health of people at large as they are at this point in time. Today, what counts the most in terms of fellow-feeling and kindness is taking responsibility of the health and safety of others through advice and setting high standards of hygiene. For the pandemic has taught us a lesson that we are only safe and strong when together we embrace what is fundamental to the New Normal. Let's play our part to safeguard the world in general and our neighbourhoods in particular by getting ourselves vaccinated; let's do it to banish COVID-19 from Planet Earth once and for all.