Admissions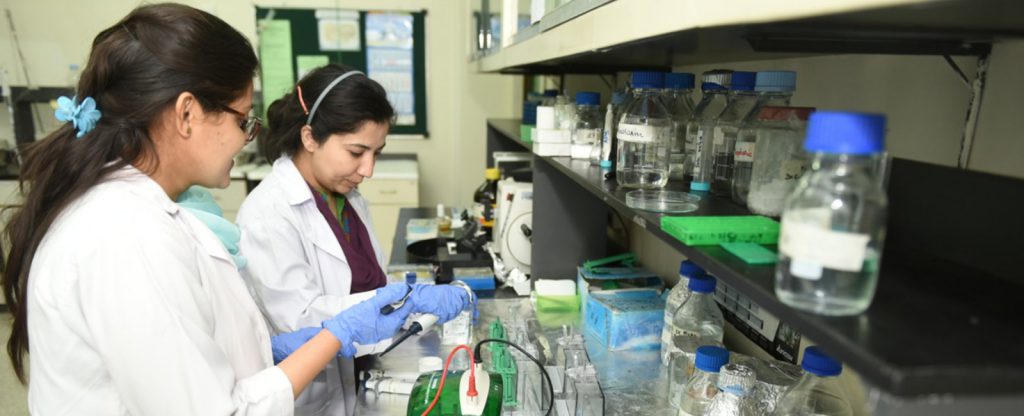 PHD
Being the dynamic face of higher education in Pakistan, NUST offers various PhD programmes in disciplines of Engineering, IT and Computer Sciences, Business Studies, Social Sciences, and Natural and Applied Biosciences.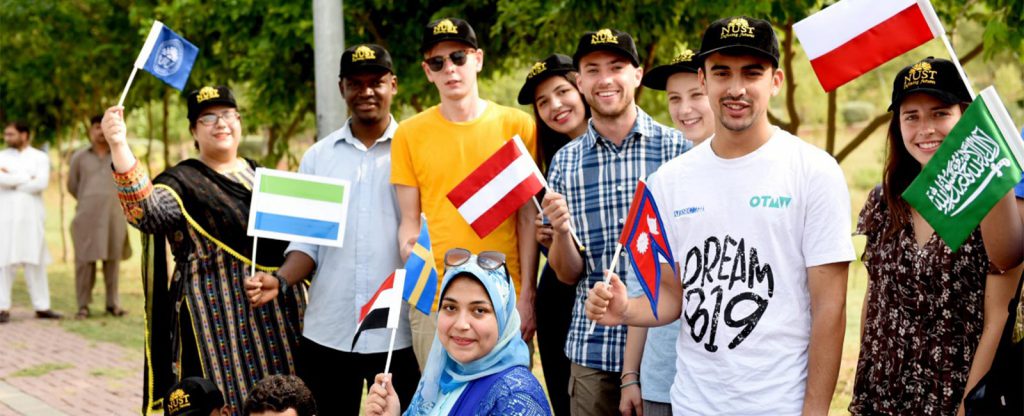 International Students
NUST's globally accredited programmes and robust ecosystem for R&I have remarkably improved its global standing. This is manifest in the growing inclination amongst overseas students to join NUST for their tertiary education in UG and PG programmes.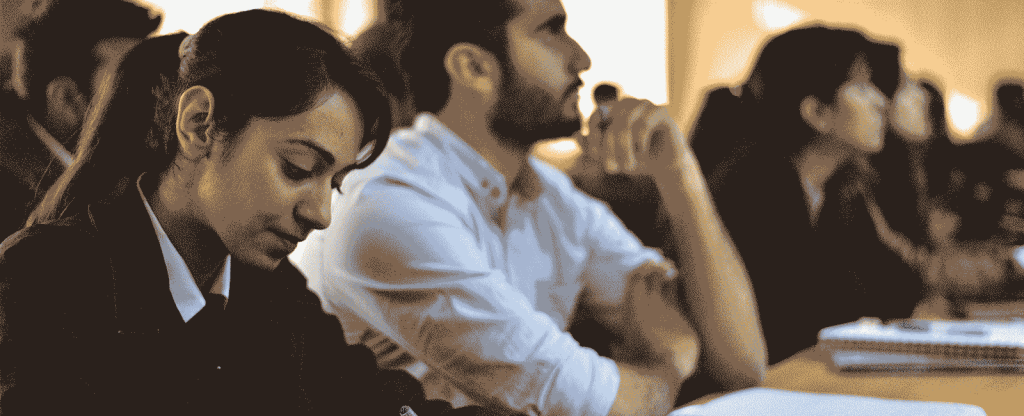 Scholarships
NUST not only attracts students from across all strata of society but also ensures that qualifying students from underprivileged backgrounds are not turned away due to lack of financial resources.
Academics
Masters Programmes
Graduate programmes permeate the spirit of enquiry amongst students and advance their discussion board post knowledge and skills in specialised fields. Therefore, NUST offers highest number of programmes at the MS level.
Research & Innovation
Brings excellence in knowledge, research and innovation that impacts society, industry and economy through fostering strong industrial networks that includes entrepreneurs, investors and professionals for mentoring, learning, research collaborations, commercialisation and employment.
NUST Tech Corridors | Indigenous solutions to the national energy challenge at USPCAS-E
293 Views • June 15, 2022
The Energy Storage & Conservation Research (ESCR) Laboratory at USPCAS-E is focused on developing low-cost and effective materials for Batteries, Fuel Cells and Supercapacitors to help these energy storage technologies develop indigenously for local solutions. At ESCR, researchers are engaged in high-quality research in advanced energy technologies. Find out more in this tour video!